Summertime...and the Living is Easy...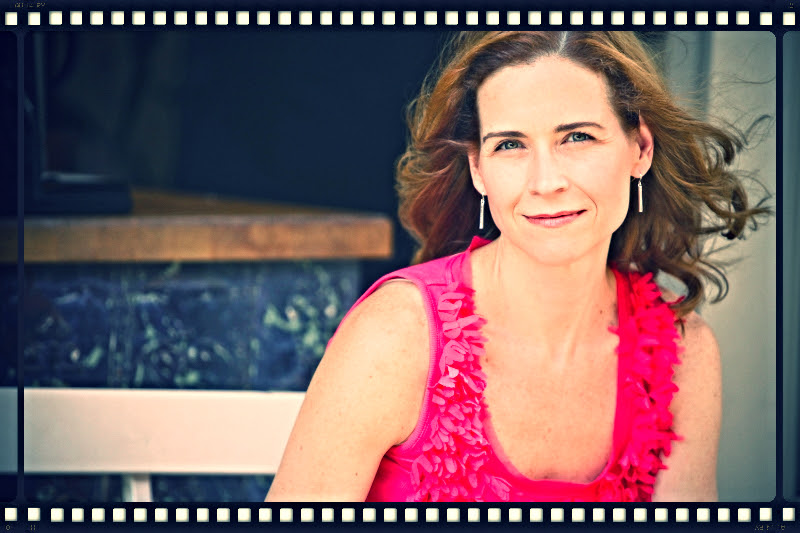 I hope this finds you well and happy. I wanted to say hello, tell you some what I have been up to, and also invite you to help me meet my fundraising goal as I run the 2015 NYC Marathon.
The past several months have held a great blend of interesting acting projects, remarkable classes, a little travel, and lots of running.
In June, I spent five glorious weeks exploring the world pf physical theatre (Clown and Commedia dell'arte) with an amazing group of people under the direction of the remarkable Christopher Bayes. In Clown, the work begins with unearthing and freeing the unsocialized self so that it is available for creation. Think: finding your four-year old again. The "you" you were before all the enthusiasm, messiness and fun parts were socialized away. It was awesome, and I cannot wait to explore the worlds of the Clown and Commedia further.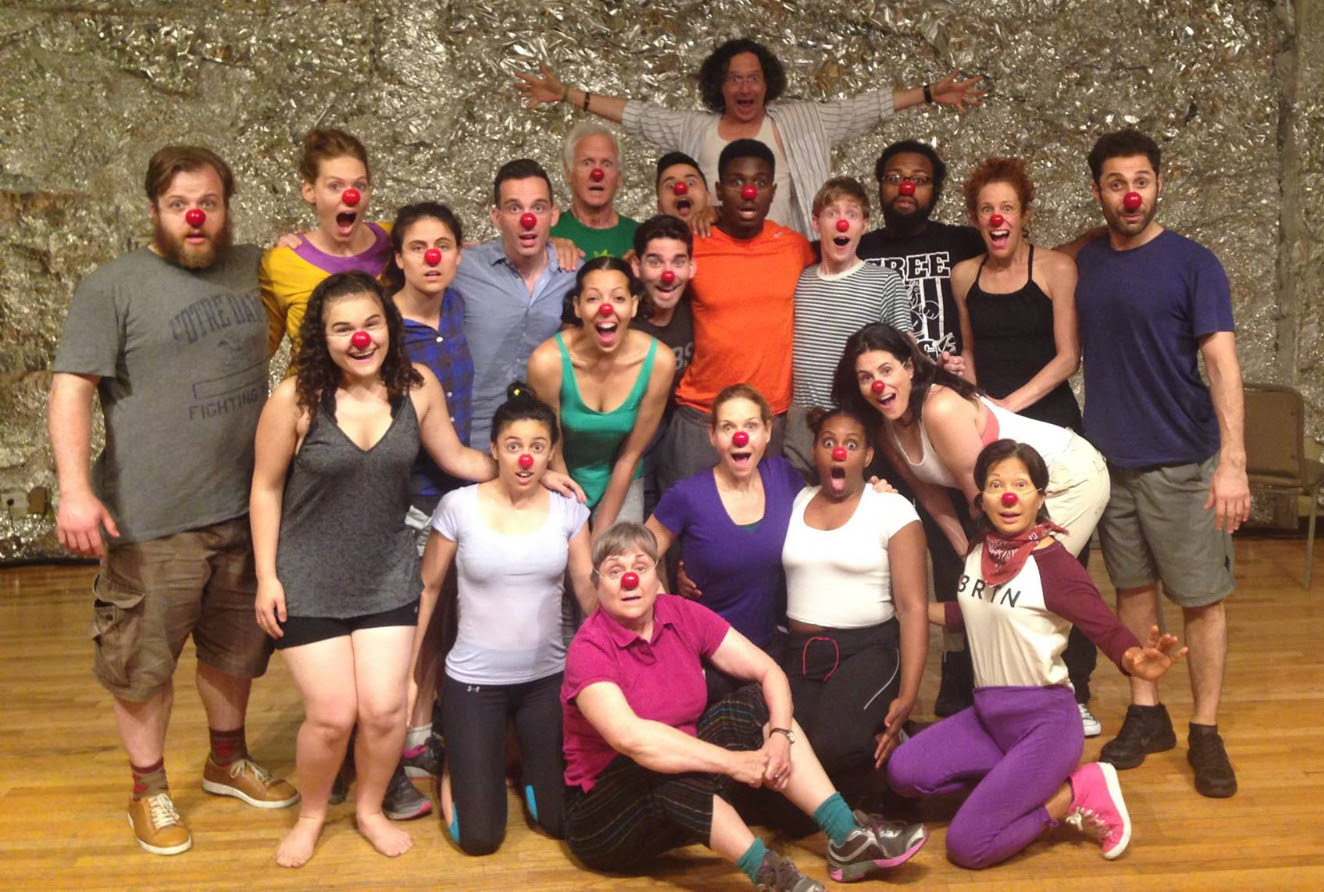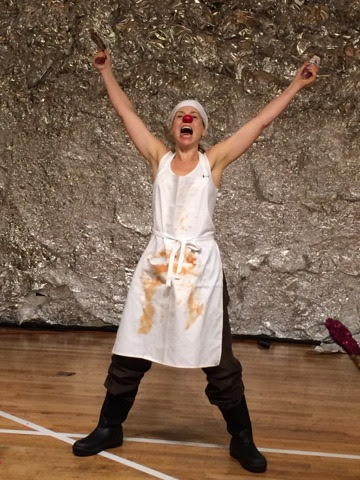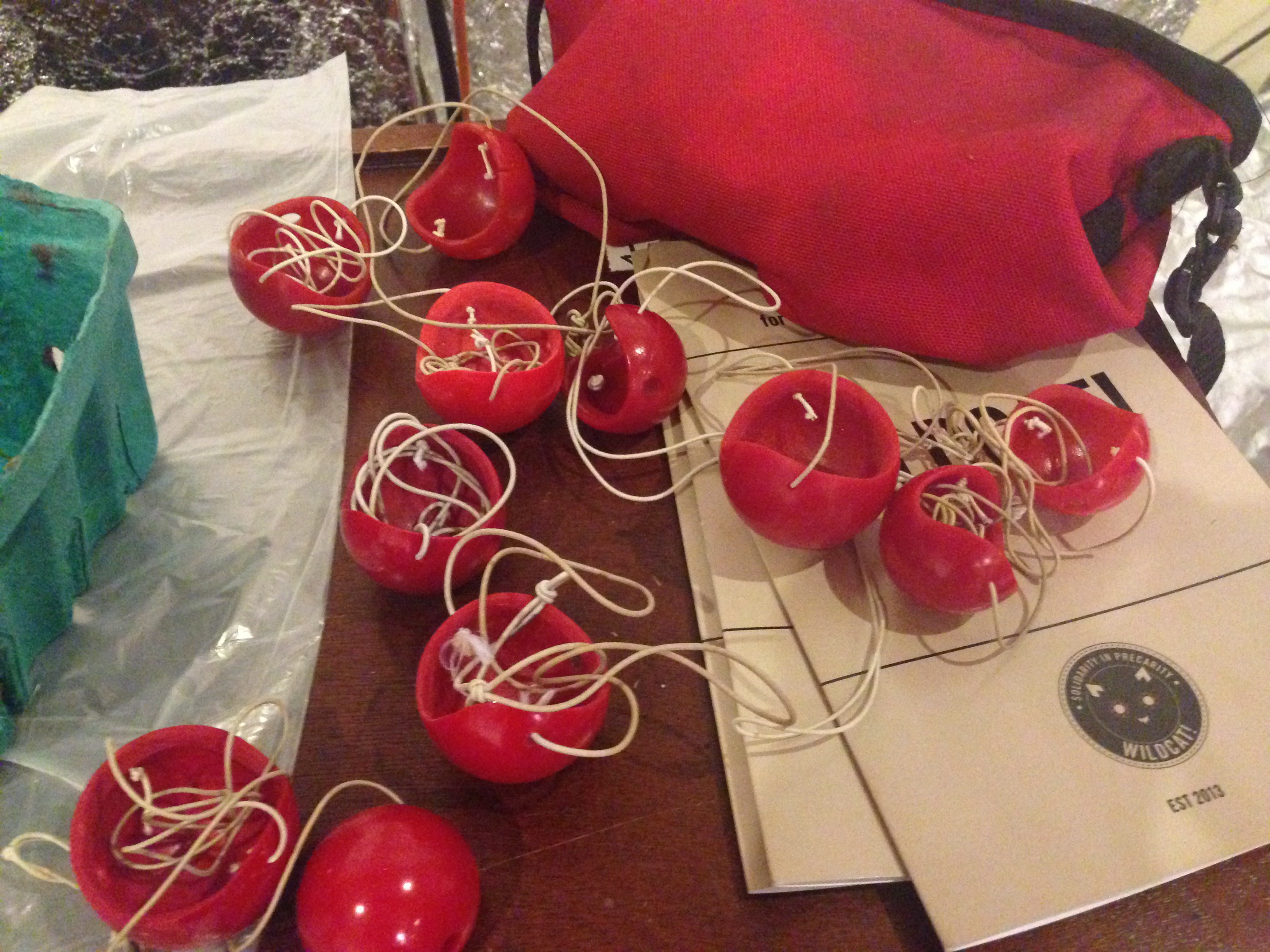 Acting work-wise, you can currently find me on a couple of pharmaceutical websites in some print ads and an instructional video. For legal reasons, I cannot name the products, and hopefully you have no reason to need any of the drugs for ailments such as meningitis, rheumatoid arthritis or Alzheimers, so you'll just have to imagine me as a smiling nurse, a helpful RA patient named Pam, and a loving daughter.

I am currently working on two different staged readings that will perform this month. I am loving them both. One is a zany play that will be read in a fun and casual workshop in the Dixon Place Lounge, Tuesday (8/11) at 7:30. $10 Suggested donation. Bingo before the show. Winner gets a free drink! The play is titled and aggressively asks the question, ARE YOU READY TO GET PAMPERED!? Directed by Andy Scott and written by Catherine Weingarten, the play is based on her own experience at a repressively-traditional (or traditionally-repressive?) summer camp for girls. I play the camp director. It's written in good trashy fun, and might even leave you asking questions about what it means to be a role model for young women.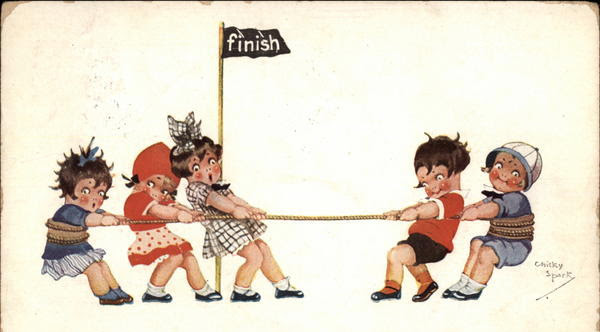 The other staged reading is of a hauntingly beautiful and disturbing musical in development. It will be presented later this month, and I am so excited to be a part of its journey.
In my marketing, I use a few tag lines: Fan of the Underdog and Purveyor of Fine Ordinary Moments are among them. As performer, and as a person, I am most drawn to explore the often extraordinary and the heroic that can be found in the least likely of characters, and in the seemingly smallest of moments. The "ordinary" person who makes a difference without ever receiving acclaim, or the person who takes great risks to beat the "odds" or societal expectations (aka societal cynicism or pressures) to make a change or take an action that changes their life and others' lives for the better. People on the fringe of society or out of the spotlight or under the radar who take astonishing actions for the things and people they want and need. The small moments that can seem to pass by almost unnoticed but that can hold a lifetime in them. Those sometimes small, quiet moments that shatter and shift, alter and enlighten. These are the people I am interested in. These are the moments I am curious about. These are the stories I want to reveal.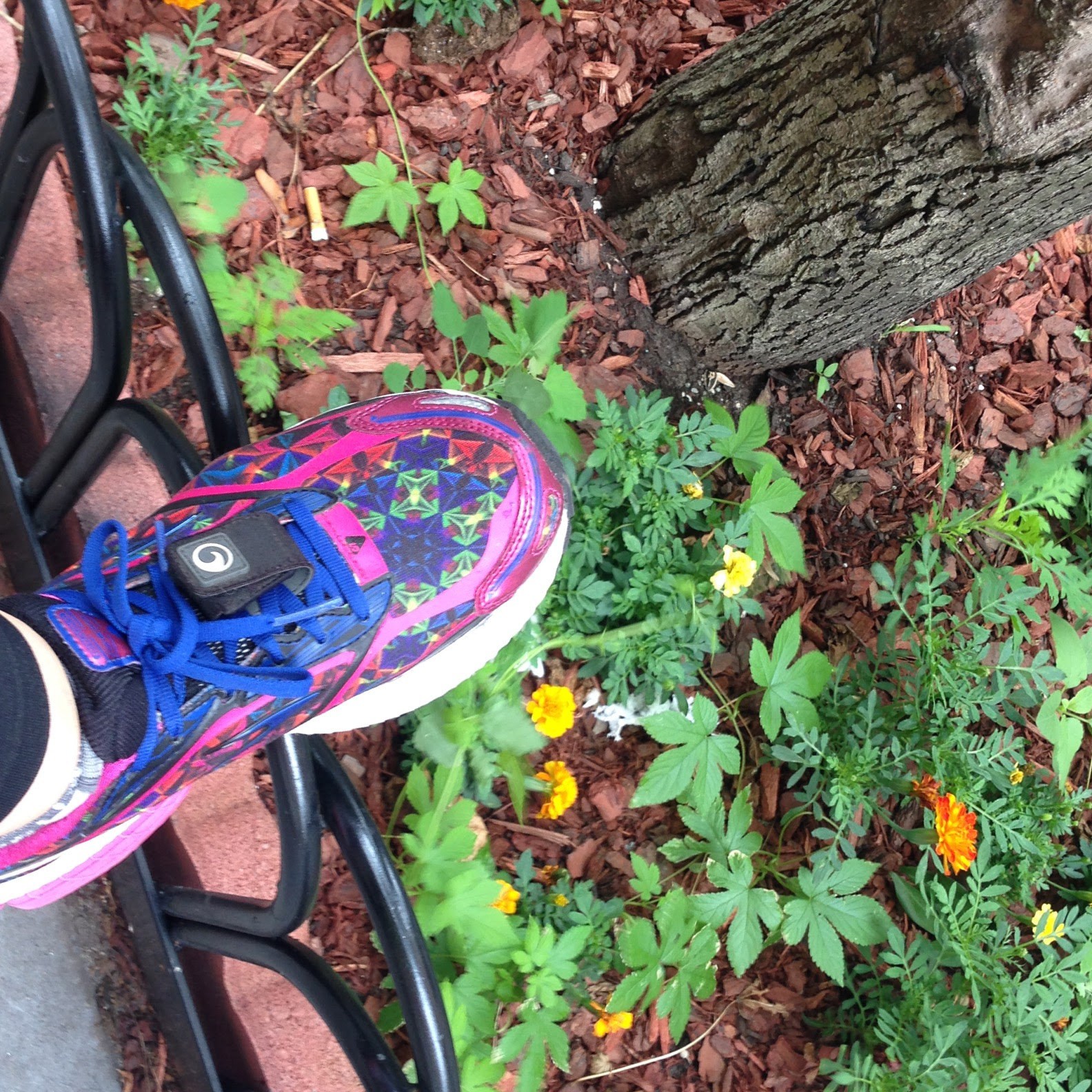 I am marrying this passion for the underdog and the ordinary/extraordinary moment with my love of running through running in the NYC Marathon this year with Team For Kids. Teams for Kids' runners dedicate their participation in world class running events to building a happier and healthier future for youth nationwide. Funds raised by Team for Kids members support NYRR Youth Programs, which bring free running and fitness programs to students across the country. How does this relate to my love of the underdog and ordinary moments holding significance? Running is pretty ordinary, but I think it can also be so much more, especially for kids who do not have the abundances that I did growing up such as gym classes and plenty of after school activities and parental funding. Head over to my donation page to read why I am running this year to find out more!

Thank you for reading.
I hope you are having a terrific summer! Stay cool. Dig deep. Laugh a lot. Be silly and get messy.
I hope to see you soon. Please keep me informed of what you are up to!
All the best,
Margaret