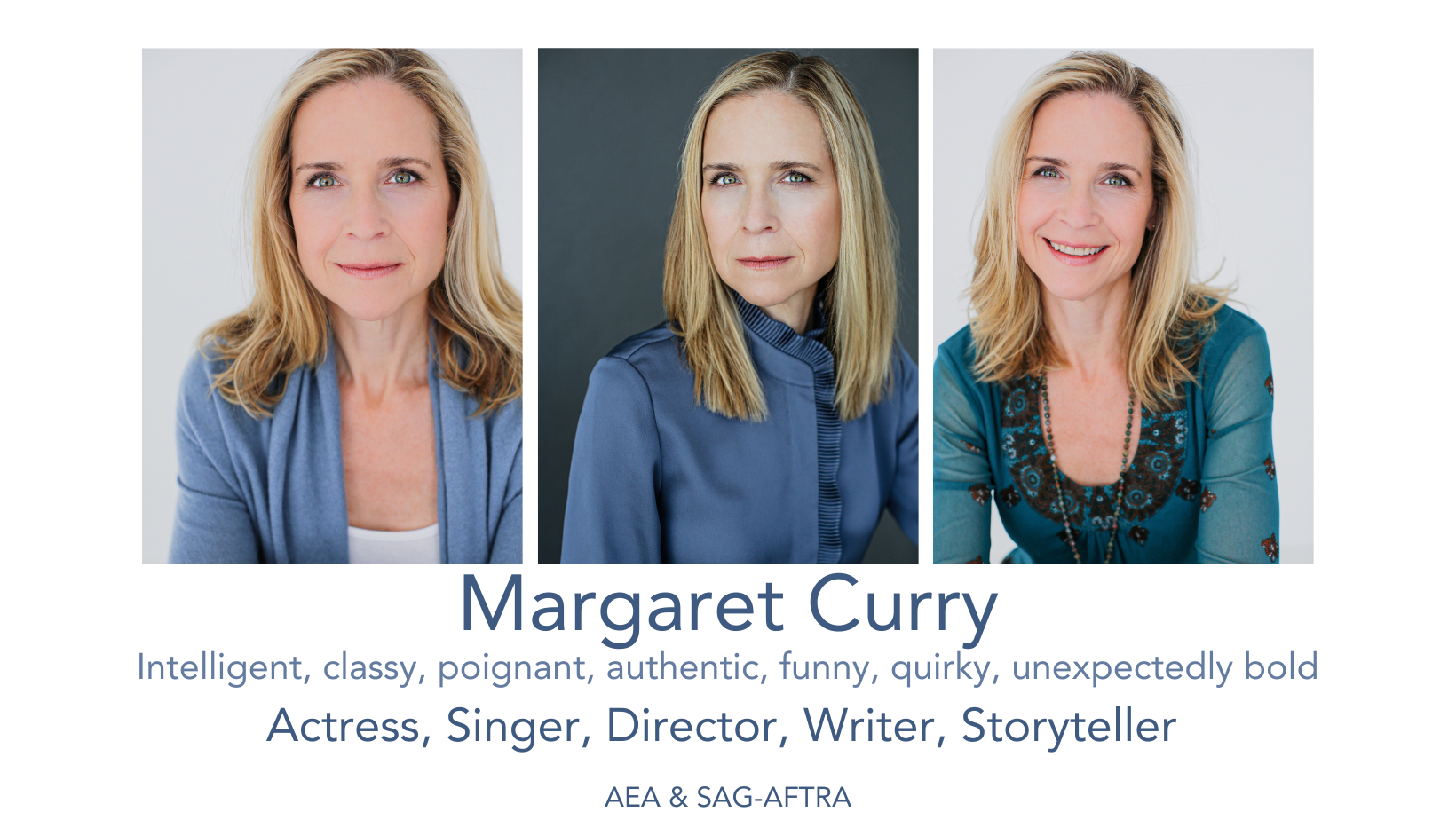 Info on upcoming performances click here.
More performances of my solo show "The Space In-Between" coming in 2024!
Saturdays, April 6th and May 4th at 7 PM!
Laurie Beechman Theatre at The West Bank Café 407 W. 42nd Street, NYC 10036
Ticket info available in the new year!
For music clips: My SoundCloud Profile
Cabaret Sizzle Reel:
Recent News:
I play Susan Baker in the soon-to-be-released holiday feature film "Merry Good Enough,"
by Caroline Keene, diriected by Caroline Keene and DP Dan Kennedy.
Upcoming Screnings: Merry Good Enough Website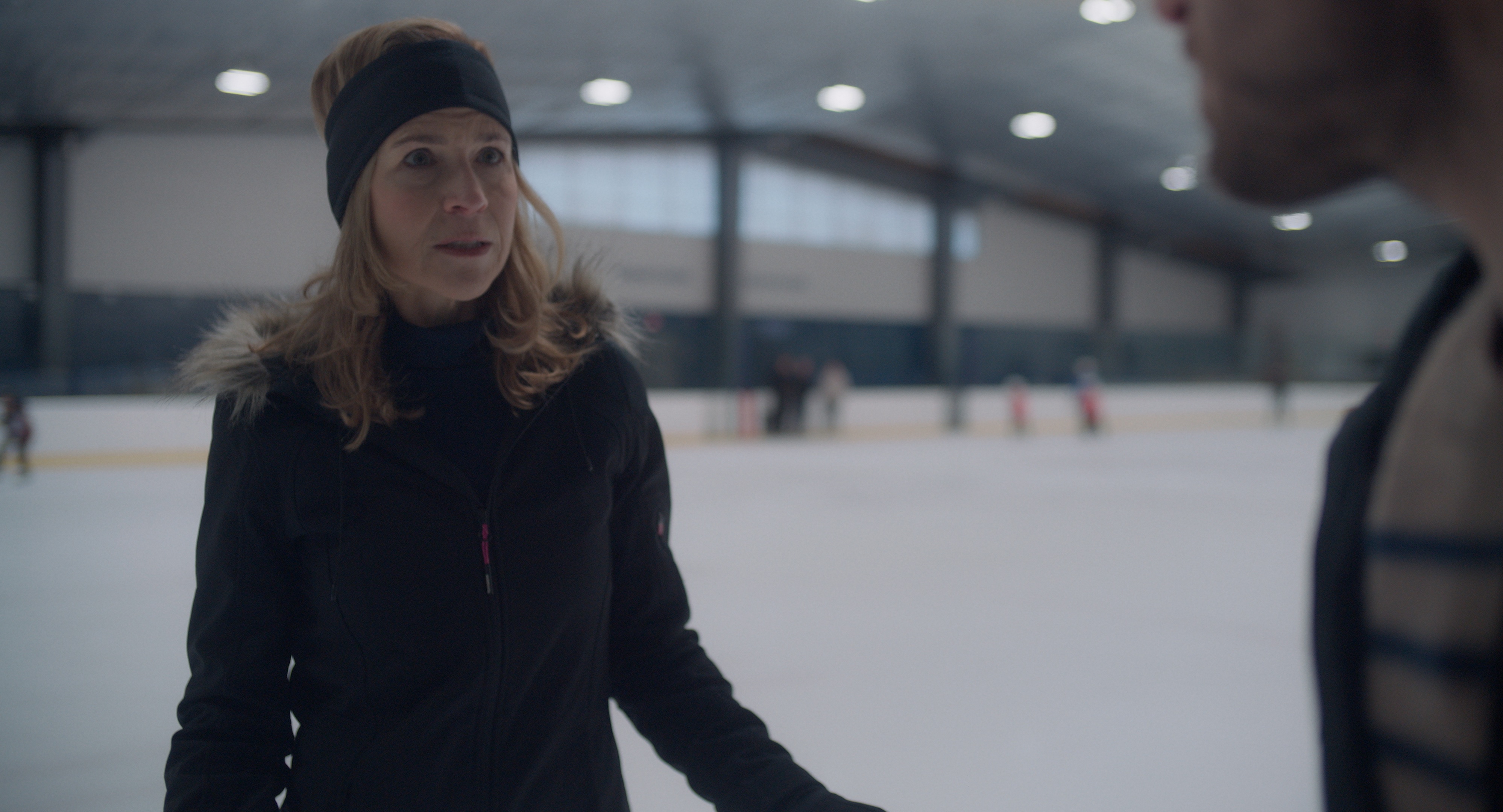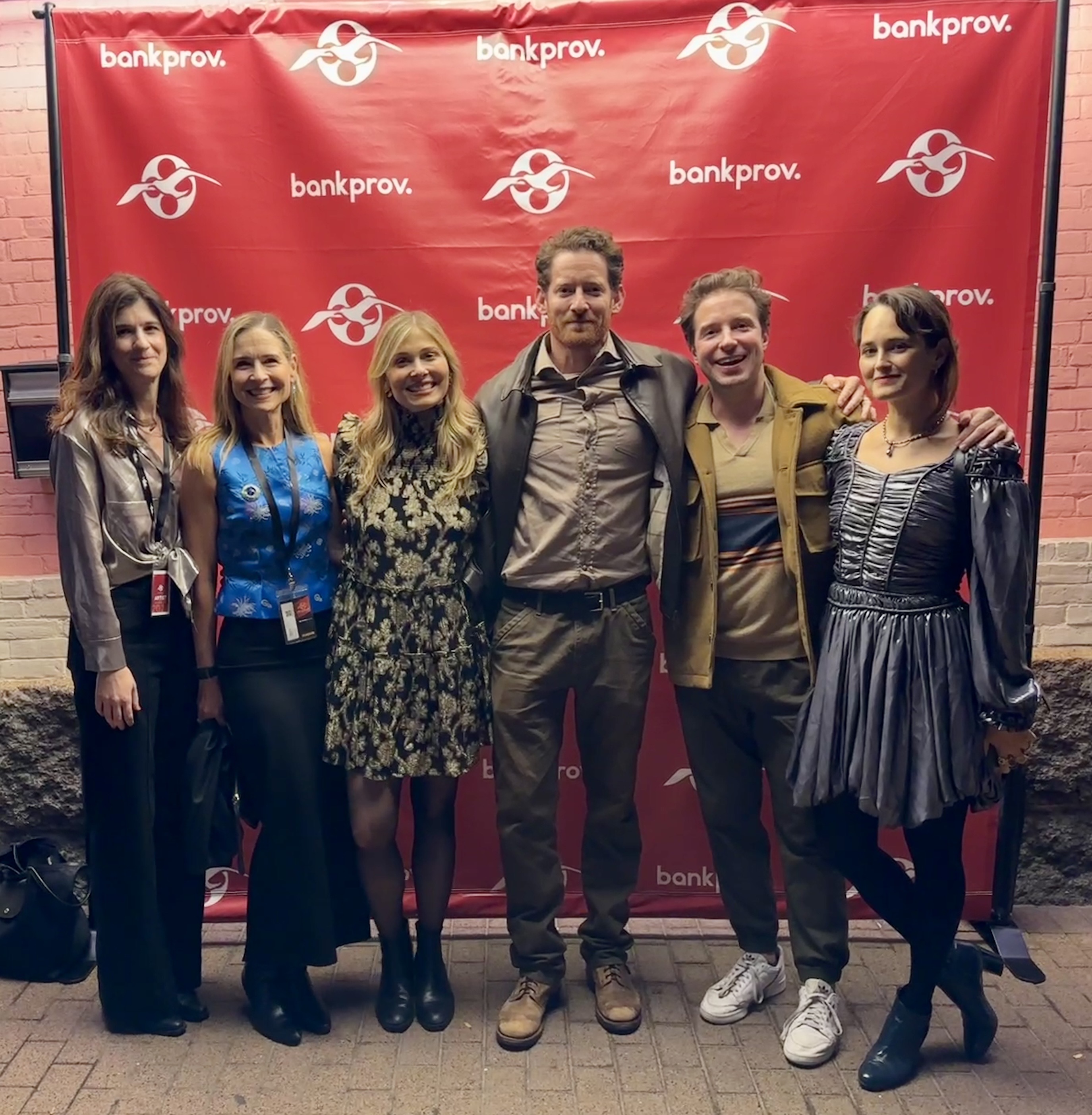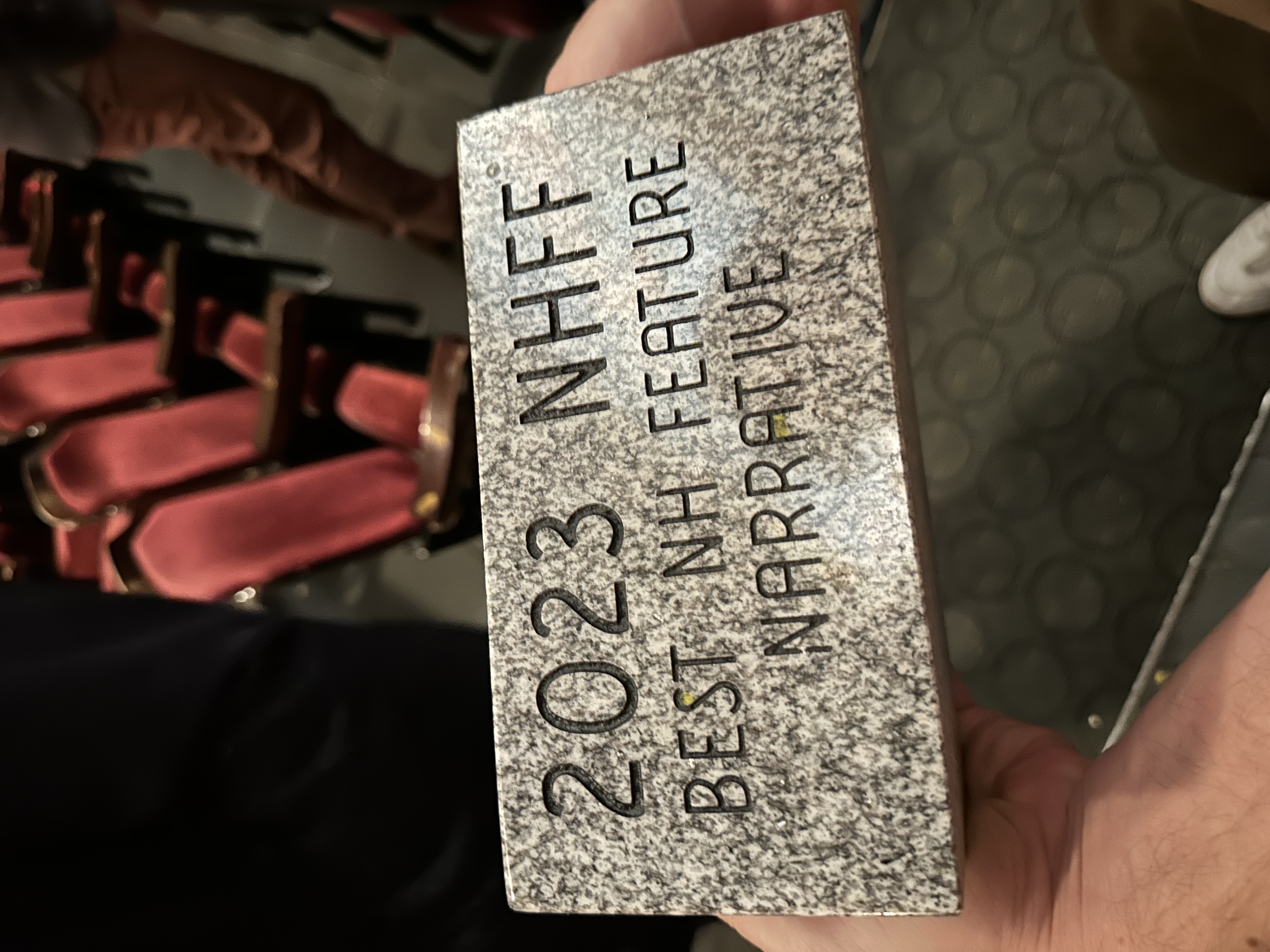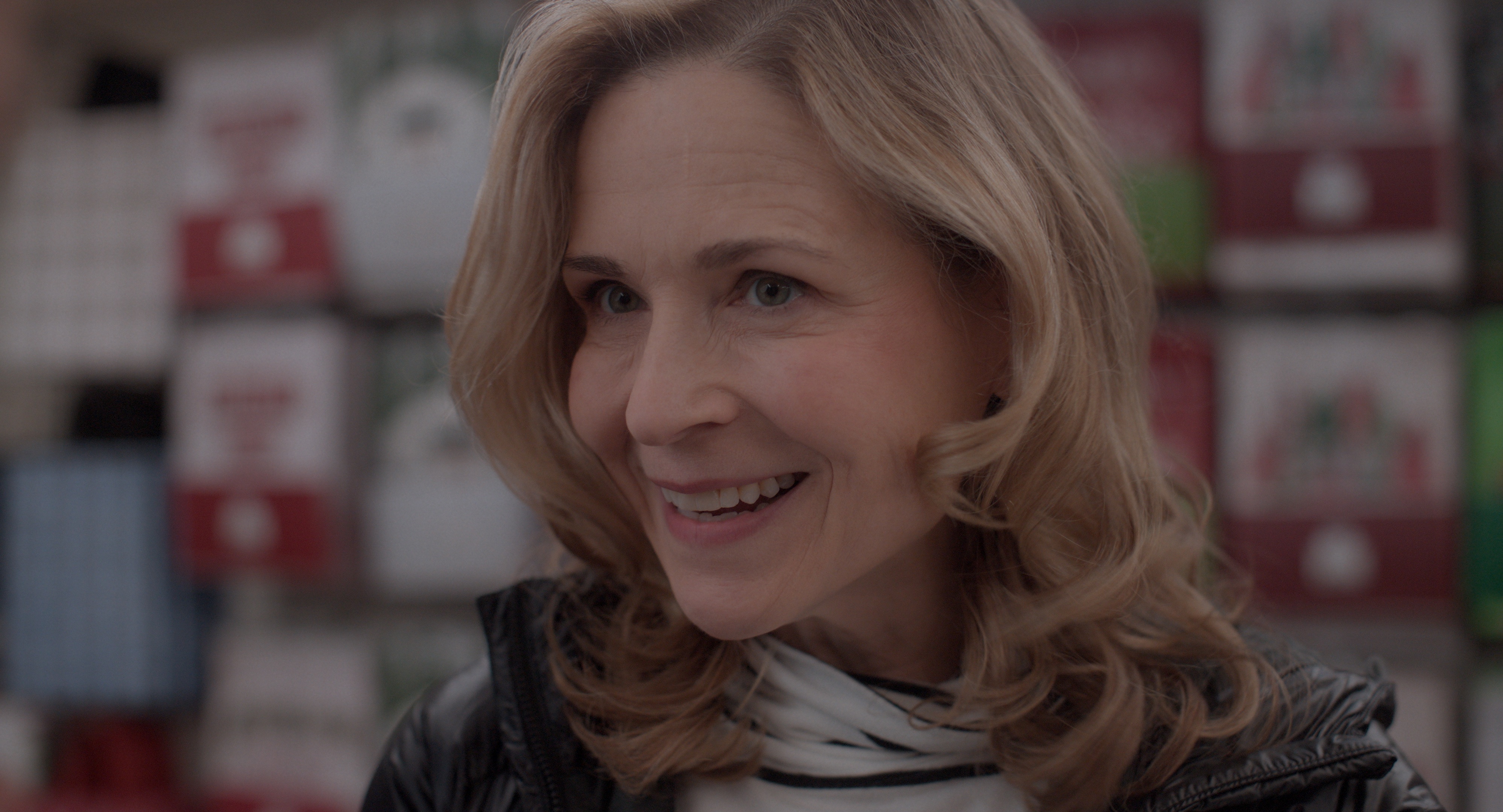 "Merry Good Enough" is a dramedy - think "The Squid and the Whale" meets "Home for Christmas." Lucy has a complicated relationship with her dysfunctional family, but when her mother disappears on Christmas Eve, she must bring her family back together whether she knows it or not. Starring Raye Levine, Joel Murray, Sawyer Spielberg, Comfort Clinton and Susan Gallagher.
"Merry Good Enough" had its North American premiere at the prestigious New Hampshire Film Festival October 12, 2023, where we won Best NH Narrative Feature, and was also screened at the Yonkers Film Festival. More screenings are planned in NYC and hopefully LA, Boston & Chicago too for December. The film is being released Dec. 19th and will be available on Apple and Amazon. Stay tuned for more information!
Join me: Sunday 12/10, 7:30pm: LTV Theatre, East Hampton, NY. Cast + filmmakers in attendance.
Join me: Tuesday 12/12, 7pm: Somerville Theatre, Somerville, MA. Cast + filmmakers in attendance.