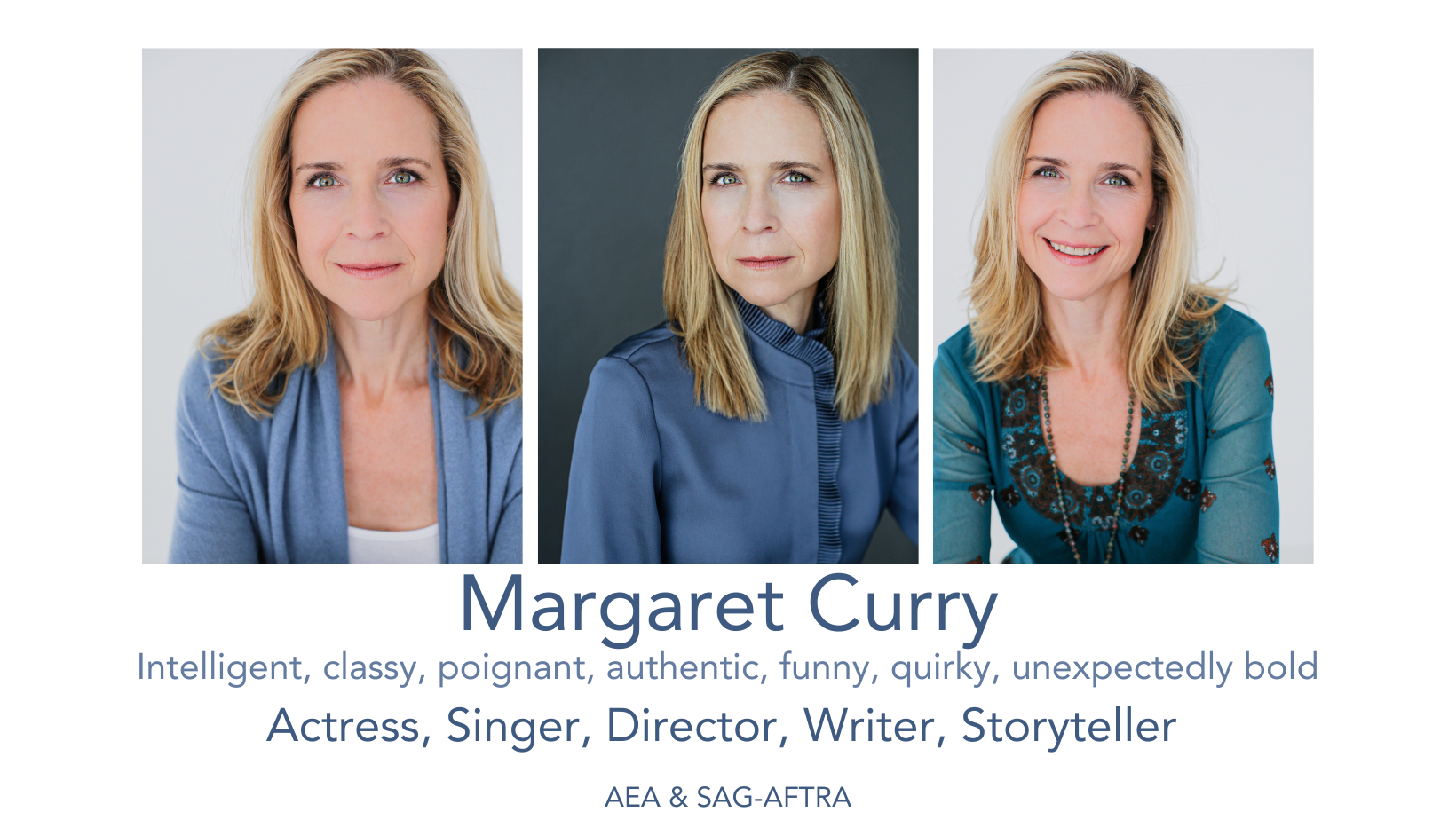 For upcoming performances and projects, click here.
For music clips: My SoundCloud Profile
Recent News:
I play Susan Baker in the soon-to-be-released holiday feature film "Merry Good Enough," by Caroline Keene, diriected by Caroline Keene and DP Dan Kennedy. "Merry Good Enough" is a dramedy - think "The Squid and the Whale" meets "Home for Christmas." Lucy has a complicated relationship with her dysfunctional family, but when her mother disappears on Christmas Eve, she must bring her family back together whether she knows it or not. Starring Raye Levine, Joel Murray, Sawyer Spielberg, Comfort Clinton and Susan Gallagher.