Next Appearance:
On the Road with "Starfish. See HOME page for schedule of screenings I will be at.
---
Upcoming & Recent Projects:
I am thrilled to be directing another J.P. Sclafani play! "An Evening with Eva" starring Maxine Muster will premiere at Manhattan Repertory Theater. This short one woman play explores the final moments of Eva Braun's life.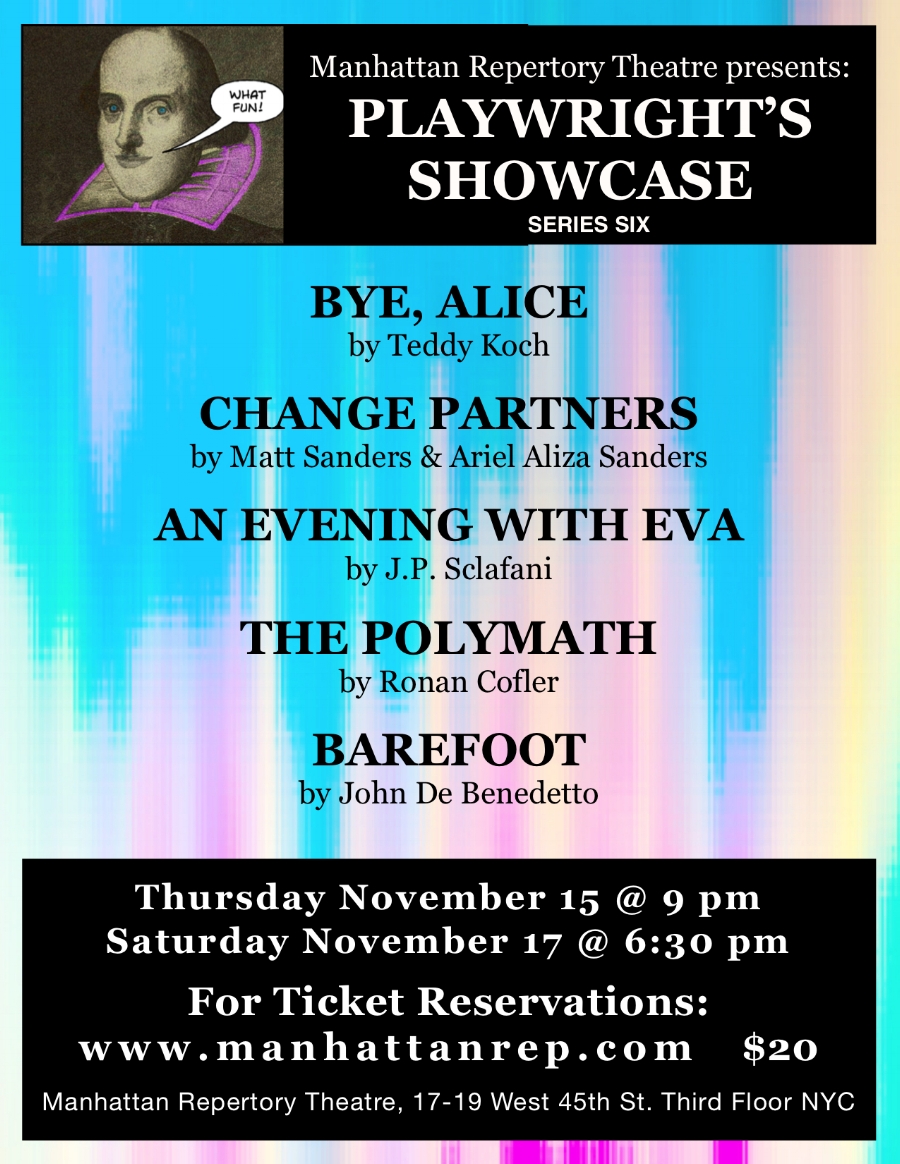 ---
I co-produced and directed a staged reading of Lynn Nottage's "Intimate Apparel"with Kickstarter Creator in Resident Julia Kwarma on Monday, July 9th
58 Kent Street
Burke Adams* Ashaki Caquias Bettina Goolsby Denise Rogers* Julia Kwamya Lindy Rogers Stephen Rider
* Appearing with the permission of Actors Equity Association
---
I directed fellow actress Nina Lainville in a monologue play called Sophie Afterlife by JP Sclafani.
The play explores the life of Sophie Scholl, a young political activist who led the White Rose resistance group against Hitler and Naziism in WWII Germany. She and her brother Hans were found distributing anti-Hitler leaflets at at the University of Munich, and were charged with High Treason in February, 1943. She was just 21 years old. Ticket reservations: www.manhattanrep.com.