Actress.Singer.Storyteller
AEA & SAG-AFTRA
---
THE LATEST:
I am co-producing and directing a staged reading of Lynn Nottage's "Intimate Apparel"with Kickstarter Creator in Resident Julia Kwarma on Monday, July 9th at 7:00 PM.
58 Kent Street
Doors open at 7pm
Show starts at 7:15pm
Burke Adams*
Ashaki Caquias
Bettina Goolsby
Denise Rogers*
Julia Kwamya
Lindy Rogers
Stephen Rider
* Appearing with the permission of Actors Equity Association
---
I just directed fellow actress Nina Lainville in a new monologue play called Sophie Afterlife, by JP Sclafani. A beautifully written and poignant story of a real-life young member of the anti-Nazi resistance group, The White Rose. It was performed Friday, June 15 and Saturday, June 16th at 9 PM at Manhattan Repertory Theatre, 17-19 W. 48th Street, NYC.
---
I play the lead role of Lily in Shira Levin's beautifully written independent feature film, STARFISH, recently chosen for its first film festival! The film is currently being submitted to film festivals, and the director is working towards finding distribution. She's looking for the right company who sees the merits of this story and is willing to work with us to get it out into the world.
Details to follow!
Like the Facebook page here to follow the journey of this film.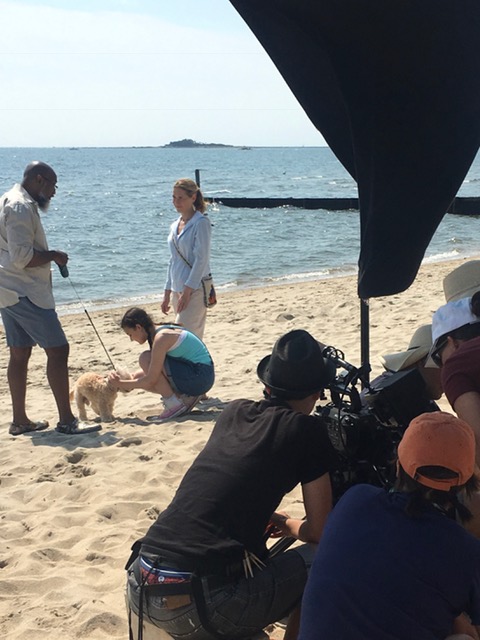 Here's a link to a great article on Shira in the Sept 2017 issue of Women Cinemakers:https://issuu.com/womencinemakers.review/docs/vol7

---
RECENT REVIEWS
---