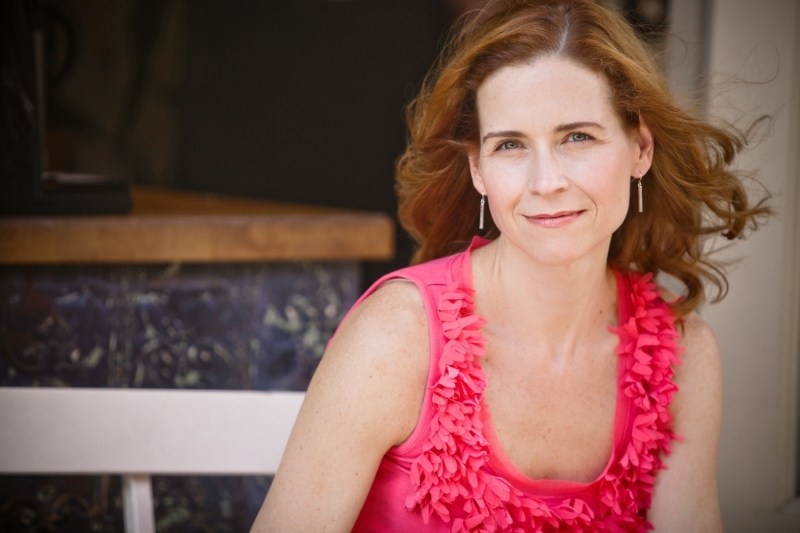 Thank you for visiting!
I am a NYC based actress and singer, and a proud member of AEA & SAG-AFTRA.
---
Last month I had a wonderful time doing the comedy Lonely, I'm Not, by Paul Weitz, produced by the up-and-coming company West of 10th here in NYC.

---
I am reading a lead role in the staged reading of Thinking Time, a terrific new play at Scandinavian American Theatre Company Feb. 13, 2017. https://www.facebook.com/ScandinavianAmericanTheaterCompany/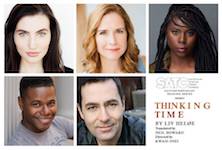 More info in PERFORMANCES: UPCOMING.
---
I recently wrapped filming principle photography for the lead character, Lily, in Shira Levin's beautifully written independent feature film, GOOD GRIEF (AKA STARFISH.)
The film explores love, loss, friendship, family and the bond that can develop between humans and animals. It was an incredible experience filming in the beautiful shore town of Westbrook, CT. Like the Facebook page here to follow the journey of this film and read more about the creative team behind it.